Institute of Applied Sustainability to the Built Environment
SUPSI PVLab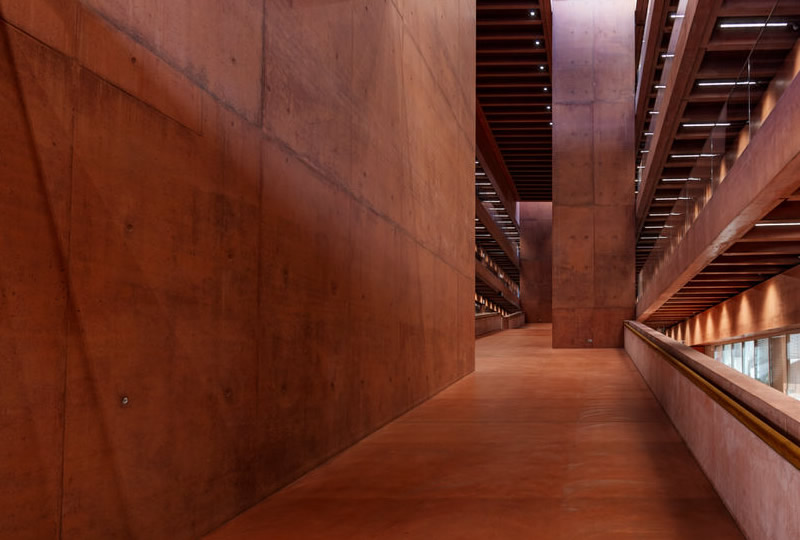 About Us
SUPSI PVLab is the only Swiss laboratory accredited for testing PV modules according to international and national standards. Further to services, we have strong research activities with focus on precise characterisation, accelerated testing and outdoor monitoring of innovative technologies, in order to increase the quality of PV products and systems on the market.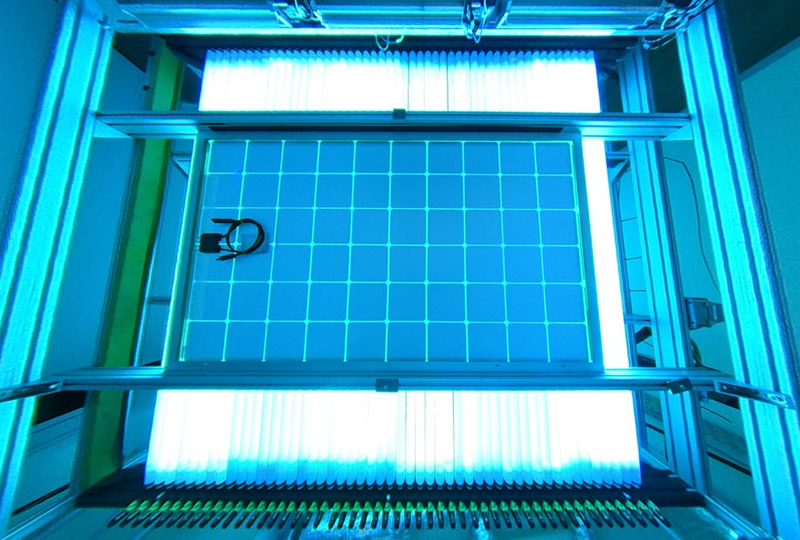 What we Do
The activities of the SUPSI PVLab range from indoor to outdoor testing, passing throgh data analysis and on site verification. The precise characterisation of all the relevant parameters of a PV module is accomplished through instrumentation internally adapted to the highest quality standards. This is possible thanks to the research activities with international and national partners.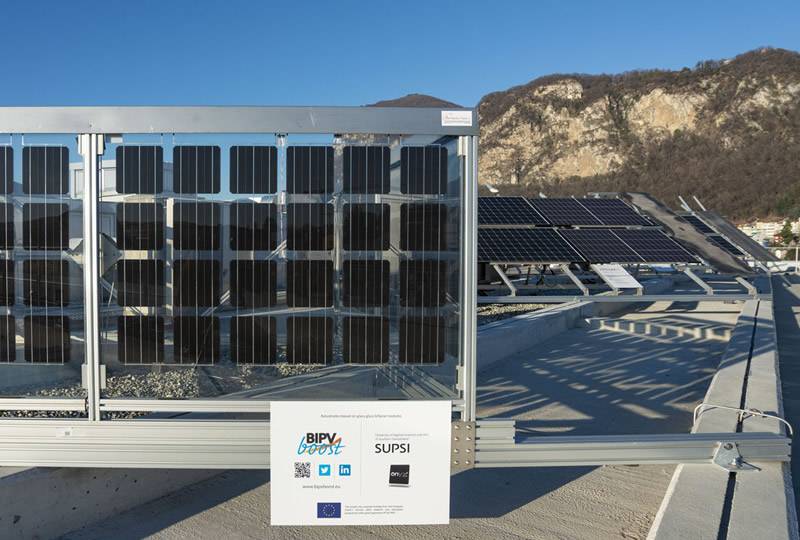 Virtual Tours
Enjoy a virtual tour of the PVLab in the brand new Campus in Mendrisio. The laboratory benefits of more than 400 m² indoor, dedicated to the test activities on standard and new technologies. A best in class darkroom, hail testing up to 70mm, mechanical load testing up to 14000 Pa, improved light soak and UV bench, two up-to-date climate chambers, are only some of the facilities available in our new space.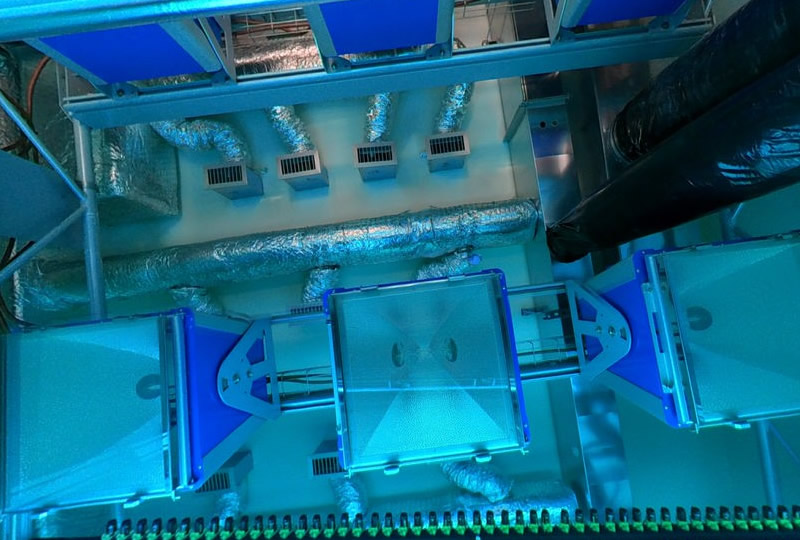 White Paper
The dissemination of the results of research activities is an important task of the SUPSI PVLab. Explore the different topics related to the quality of PV modules, advanced characterisation of new technologies, outdoor testing, long term reliability and accelerated testing. White papers, scientific articles, reports, posters and presentations are available for download.
Research Projects
SUPSI PVLab is working in national and international research projects to improve the knowledge on photovoltaics at all levels. From characterisation of innovative technologies to new standards' development, from accelerated testing in hybrid environments like BIPV to long term monitoring of PV plants, the research activities are the basis for supporting solar industry and stakeholders with innovative approaches and services.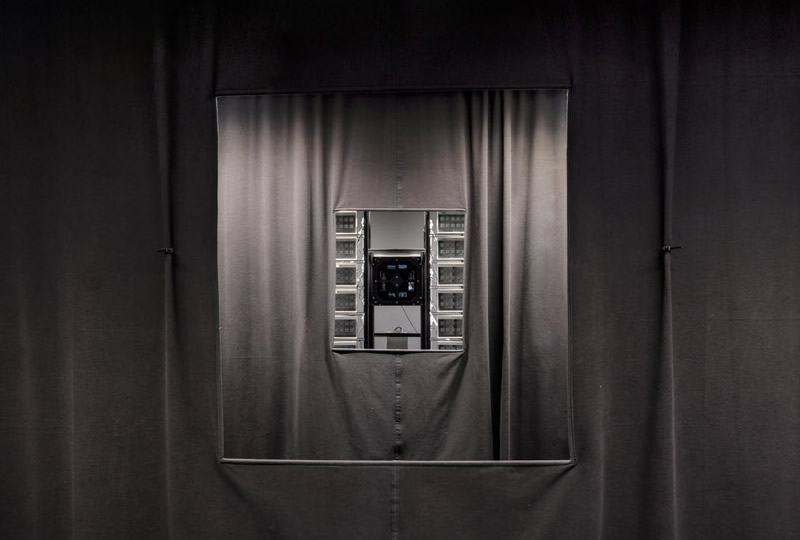 Contacts
When you have questions about our activities, inquiries for services, proposals for research projects, feedback of problems or issues from the field or any other reason to get in touch with us, please do not hesitate to fill in our contact form: our team will get back to you in order to understand your needs, set a direct contact with you and work to provide solutions as soon as possible.
Performance, Quality and Reliability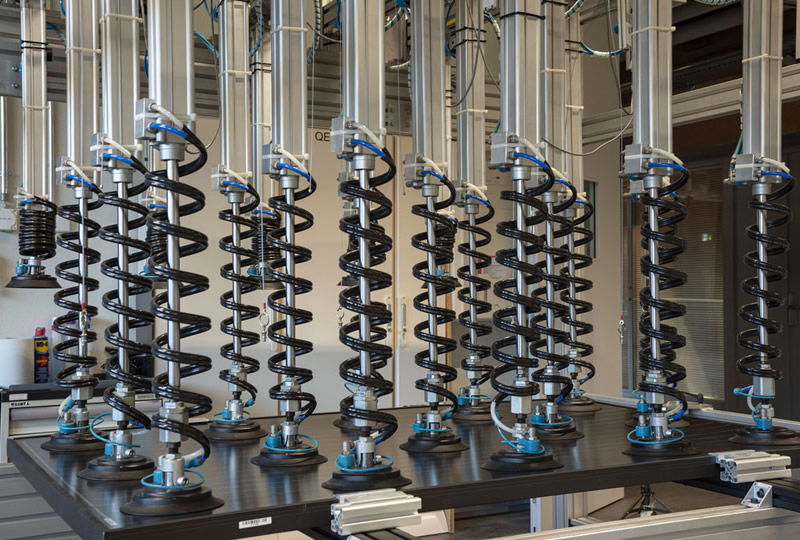 High precision characterisation
SUPSI PVLab is working on the topic of characterisation of PV technologies since 1991, when we started with the first outdoor stand to compare performances of different modules present on the market. Since 2001 we are ISO 17025 accredited for the indoor measurements with a high precision sun simulator, able to reach one of the better accuracies on the market thanks to the improvements developed and implemented through research projects.
Quality and reliability testing
The importance of quality and reliability of PV technology is a crucial point to grant the affordability of installations and their correct return on investment. At SUPSI PVLab we have extended in 2010 the accreditation to the tests where we accelerate the stresses on the modules through climatic cycling, long term high temperature and humidity exposure, continuous UV and light exposure and mechanical tests. Further to indoor testing, we design, realize and monitor representative outdoor mock-ups, in normal and accelerated conditions.
Our mission is to accelerate the transition to reliable and environmentally sustainable energy systems.
We develop innovative approaches to intelligent energy management and to photovoltaic systems quality. We facilitate their implementation in the built environment.
We promote the knowledge transfer to industry, professionals and younger generation.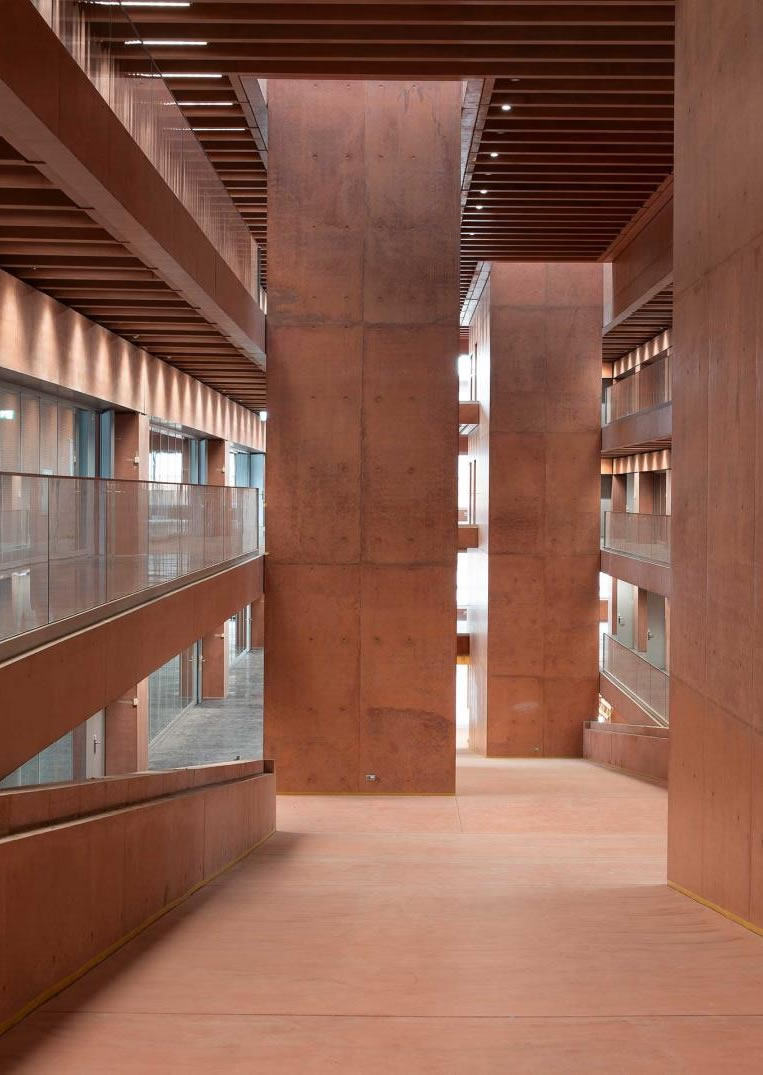 Istituto sostenibilità applicata all'ambiente costruito
Campus Mendrisio – Via Flora Ruchat-Roncati 15
CH-6850 Mendrisio
Curabitur aliquet quam id dui posuere blandit
Vestibulum ante ipsum primis in faucibus orci luctus et ultrices posuere cubilia Curae; Donec velit neque, auctor sit amet aliquam vel, ullamcorper sit amet ligula. Sed porttitor lectus nibh. Nulla quis lorem ut libero malesuada feugiat. Curabitur aliquet